RAPHEEZE DESIGNERS
Raphe Super Comfy Mid-Rise Moderate Compression Butt Lift Legging For Store Walk-in Phone Orders Only
Rapheeze fabrics are infused with UV 55 protection technology; to protect the skin from sun damage. Materials are wrinkle-free and fade-resistant; guarantee to remain the same any time; any year, when cared for as directed. Hypo-allergenic, with temperature regulated system, that auto-adjust to climate conditions.
This legging gives you the comfort and fits your need to keep your head in the game, even during your hardest workouts. It's made with durable fabric for moderate compression for all-over shaping. Its high waistband features double-layered to flatten your tummy and shape your waist, plus single-layered DuraFit® shapes the legs and prevents chafing.

Light, breathable, moisture-wicking fabric keeps you fresh and dry no matter what. It's uniquely versatile so that you can wear it during various activities. From practicing yoga to going jogging; dancing, walking, going to the gym - this legging is perfect for anything you decide to do.


Available in Black color and all sizes. Price: $45.00
Due to the high demand for shapewear and surgical compression garments from distributors, we have limited the purchase of these garments to store walk-in purchases, phone, or email orders. This is to help us control the quantity purchased by individual buyers and give us the opportunity to fulfill all manufacturing orders. To order any shapewear for individual use, call or text 469-428-5505 or email: SHAPEWEAR@RAPHEZE.COM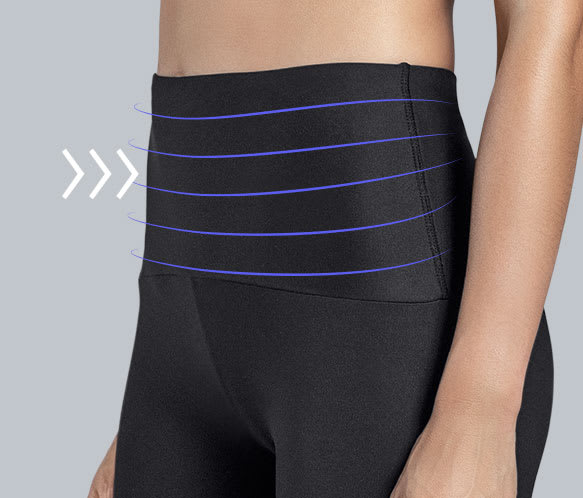 Streamlined shaping with DuraFit®
Our trademark moderate compression fabric shapes your legs, plus it's double-layered in the waistband to flatten your tummy and shape your waist.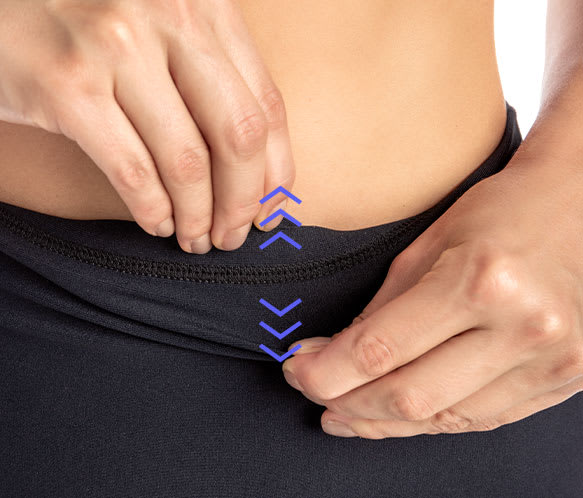 Breathable, moisture-wicking fabric
Stay fresh no matter what! This light fabric keeps you dry, even during your hardest workouts.
Multipurpose
Stay comfortable in this perfect-fit legging. It's perfect for running, going to the gym, doing yoga, and even dancing!

Detail Features
Double-layered DuraFit® waistband flattens tummy and shapes waist
High-waisted for streamlined compression and coverage
Shapes legs and fits perfectly
Breathable, moistue-wicking fabric for a fresh feel
Perfect for high-impact activities
Fabric content: 74% polyamide, 26% elastane.
asdsa